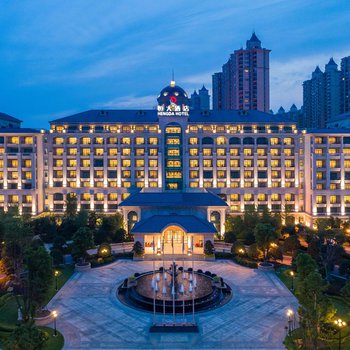 The Hengda Hotel is one of the newest hotels in Nanjing, having opened in 2017.
Lukou International Airport is located approximately 30km away and Jurong West Railway Station around 30km away.
At the end of a busy day, travelers can unwind and relax in the hotel or go out and enjoy the city. Travelers requiring pickup service can book this directly through the hotel. Airport pickup can be arranged by the hotel upon request. This Nanjing hotel offers parking on site.
According to our trusted guests, the facilities at this hotel are first-rate. For guests traveling with families, this hotel is consistently one of the most popular choices.